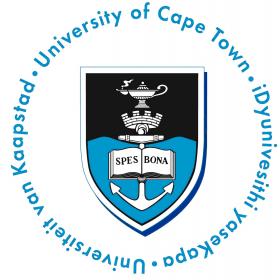 The Energy Research Centre is the result of the logical merger of activities of the Energy Research Institute and the Energy Development Research Centre at the University of Cape Town
Mission
The Centre is an African-based multi-disciplinary energy research centre which pursues excellence in technology, policy and sustainable development research, education and capacity building programmes at a local and international level.
The organisation's core activity is energy. Under the umbrella of this first line activity, the organisation is involved in the following major undertakings:
Research
Education and capacity building
Energy services of benefit to the community at large.
Vision
The Energy Research Centre seeks to become an outstanding organisation in the area of energy and cross-cutting themes, to be acknowledged for its performance, capacity, and positive contribution to the development of the community and employees.